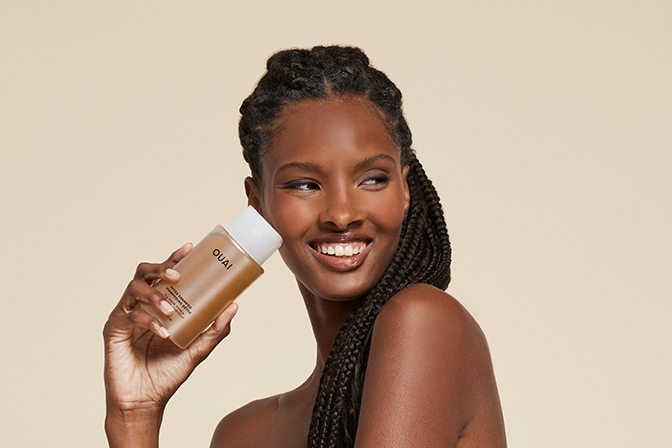 THE YES OUAI
OUAI means "yes" in that casual, Parisian way. We're here to give you the confidence to win life YOUR OUAI. Our Hair, Body and Fragrance products were created for effortless routines and nourishment from head to toe. We don't use sulfates or parabens—just the good stuff, just for you. Oh yea and btw, we smell as good as we look.
To live life your OUAI, start saying YES to:
Being better IRL than on Instagram
Letting go of unrealistic expectations
Embracing imperfections
It's more than just hair care—it's a OUAI of life.