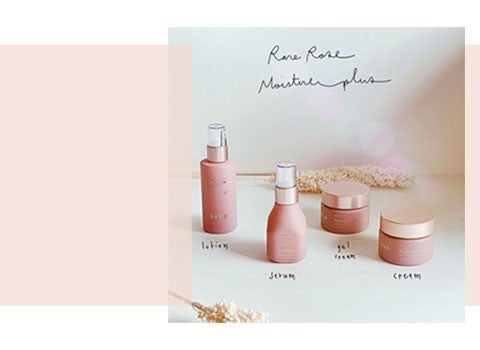 HELLO 24-HOUR GLOW
Need a Radiance Reboot? Try New Moisture Plus Rare Rose range to instantly rehydrate and improve skin's moisture barrier for a fresh, dewy, and supple complexion all day long.

Impossible Made Possible
Jurlique has evolved what's possible from natural skincare. For over 30 years, our concentrated botanicals and pioneering formulas have defied expectations. Jurlique women have a natural vitality that comes from having radiant skin that glows. Superior visible results, effective beyond belief.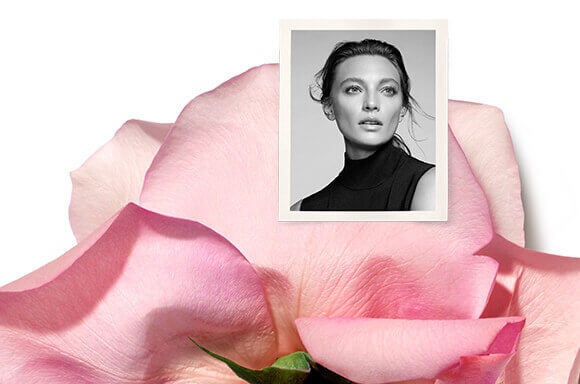 Secrets from the South Australian Hills
Harnessed in its purest form, there's no greater force than Nature to achieving radiant glowing skin.Our unique process unlocks the most powerful qualities of Nature to grow, harvest and extract the most concentrated botanicals.Each uniquely designed to enhance skin's natural radiant glow, under any condition, for any age or environment.
shop now