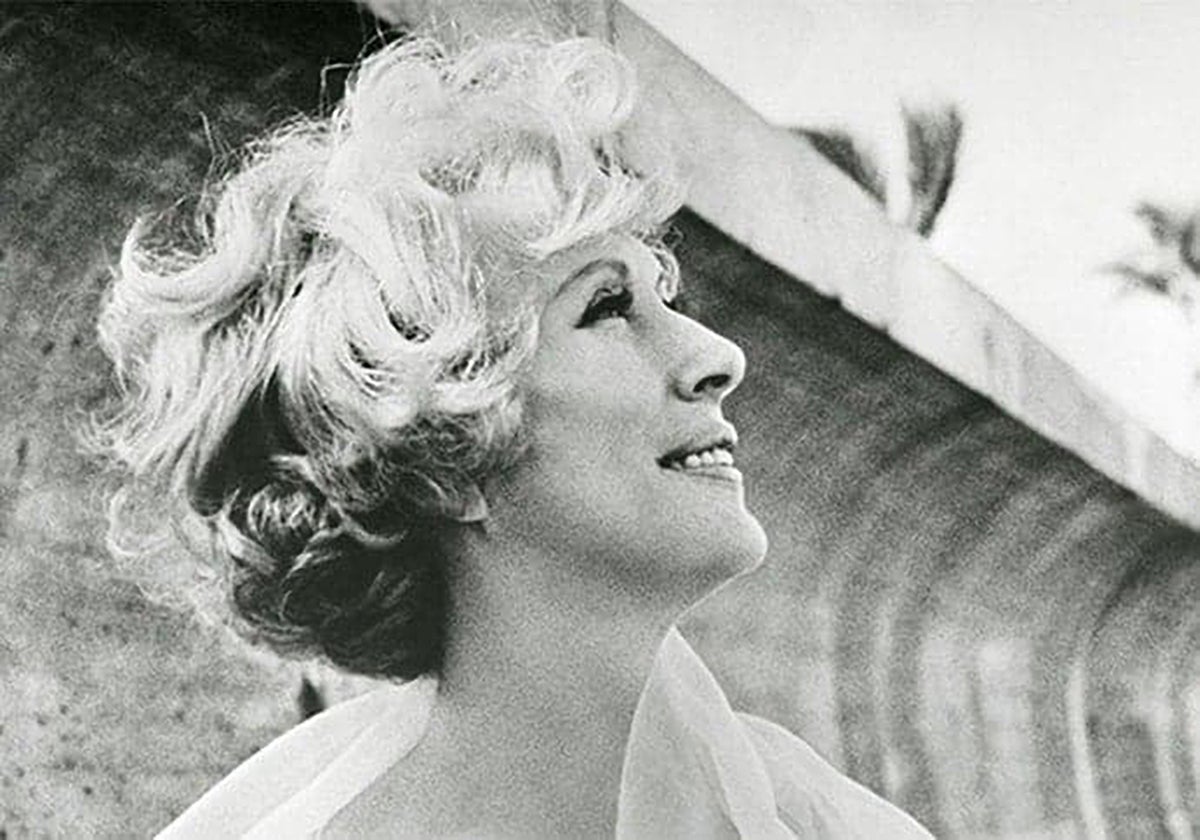 Without a doubt one of the most famous cosmetics brands in the world, Estée Lauder started life in New York in 1946, where Ms Lauder sold just four simple skincare products in local salons and hotels. By 1948, the very first Estée Lauder counter was established at Saks Fifth Avenue department store, and since then the brand has grown to where it is today: Estée Lauder Companies now own over 25 major brands and sell products in over 150 countries around the world. The Estée Lauder brand has succeeded to this day because the showrunners behind the company – starting with Estée Lauder herself – know what women want. Throughout the latter half of the 20th century, Estée Lauder became something of an American icon, and today the brand is still synonymous with luxury and fashion from across the pond.
Estée Lauder Advanced Night Repair
Your guide to glowing skin overnight Reveal glowing hydrated skin with our best-selling Advanced Night Repair collection. Start with your thinnest formulas first and build up to create a cocoon of moisture. Advanced Night Repair Serum contains Hyaluronic Acid which is a must have ingredient to truly hydrate and plump the look of the skin. Follow with your moisturiser to lock in the repair and get even more incredible skin benefits! (Don't forget to add a treatment like Advanced Night Repair Intense Reset Concentrate for skin that feels especially like it needs a boost!) Wake up every day to your most beautiful skin.