NEW: Huile Prodigieuse Neroli
Discover the NEW certified organic and vegan Huile Prodigieuse Neroli multi-purpose dry oil from NUXE. Featuring sweet and soothing notes of Neroli.
Discover the new NUXE Bio Organic®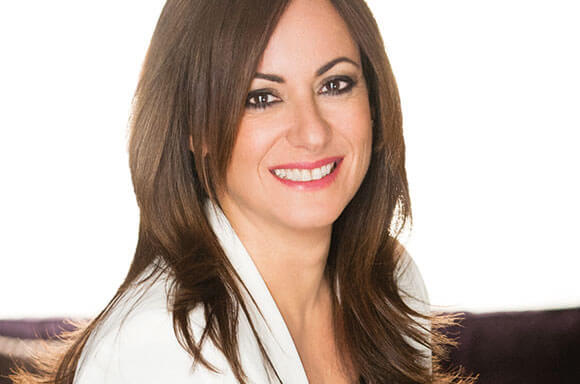 NUXE, A STORY OF PASSION AND PLANTS
NUXE is a French leading cosmetic company which is #1 on the natural-origin cosmetics market in French pharmacies. Its DNA combines Glamour and Excellence of Nature.

NUXE was founded more than 20 years ago by Aliza Jabès, a Parisian woman with a visionary spirit and an entrepreneurial soul. Passionate about the infinite power of plants and convinced from a young age by her father, a research pharmacist, that the major therapeutic discoveries come from the world of plants, Aliza Jabèsdecided to create a brand of natural cosmetics. In the early 90s, she discovered NUXE, a small R&D laboratory in Paris, and decided to use it as the starting point for a new beauty brand combining Nature and Luxury. The core values of this brand, NUXE, are nature, innovation, sensorialityand accessibility.
NUXE was launched in the UK a few years ago and it's also present in more than 64 countries around the world.
SHOP NOW